Through the use of balloons made of different materials and sizes plus other special tools, adults can improve their motor skills, their daily life physical performance and overall wellness. Training on top of various unstable surfaces will activate our primitive muscle memory and balance while reinforcing its mind and body connection, which mankind naturally inherited more than 2 million years ago by walking and hunting through irregular land.

To identify which skills need reinforcement, the teacher will carefully monitor the class. When a specific motor skill is noted as needing attention, the teacher can incorporate suitable exercises to address such skill.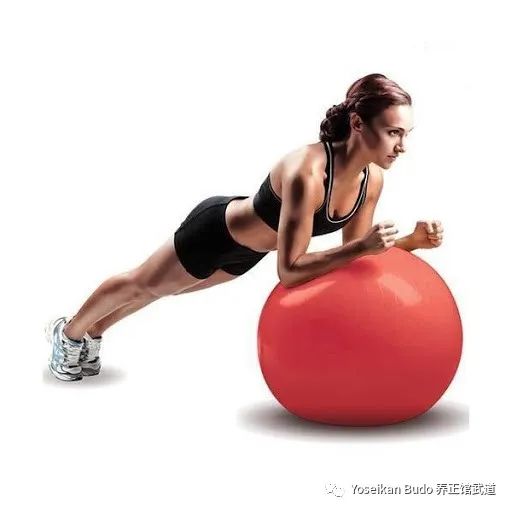 Improvement of our motor skills is universally beneficial: it will improve our health at any age, significantly reduce back and joint pain and it will boost an athlete's performance in any sport.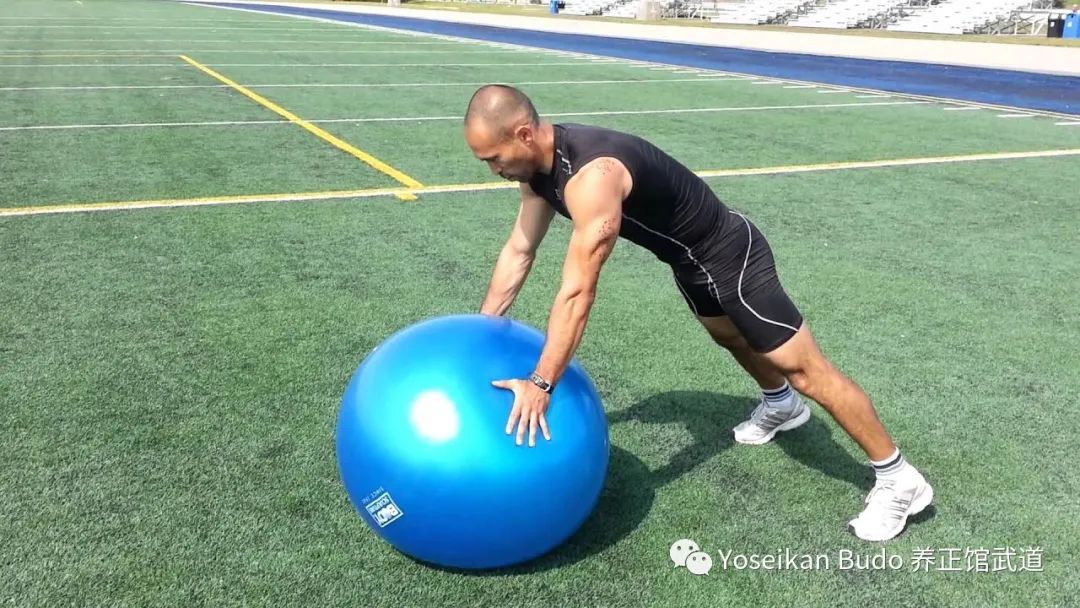 咨询 Please Consult:
13917499859
公众号 Official Account | Yoseikan Budo 养正馆