— Martial arts in Our Lives —
The people of today live extraordinarily busy lives. Sadly, because of this, sports and leisure are often forgotten.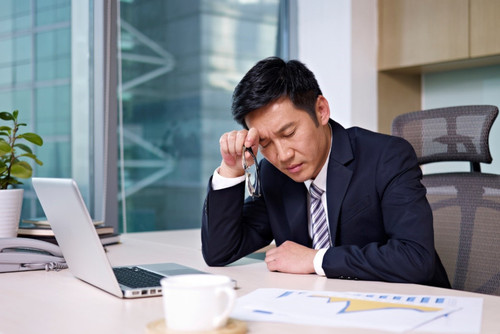 Yoseikan Budo, based on the combined principles of physical and mental education, is a real and complete martial arts education system: it carries the mindset of martial arts and the balancing art of body & spirit into everyday life, from schools and universities, to companies and offices.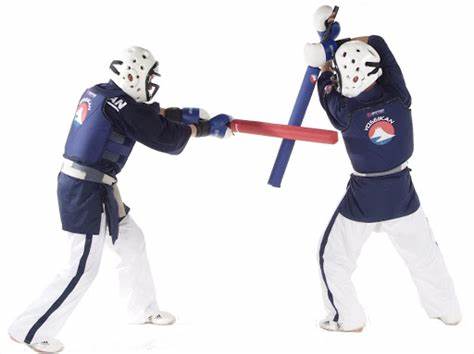 To achieve an optimal fitness condition and clear mindset -all it takes is an hour a day of committed exercise.

— One hour of Corporate training —

5 minutes to activate arms and legs, plus joints
10 minutes of movement, with weights and power training
10 minutes of basic

boxing/kicking

exercises, and muscle stretches through larger movements
[Fundamentals of jujitsu]
10 minutes' practice using

foam weapons

, understanding graceful posture and style
5 minutes of engaging and interactive game practice to enhance mutual understanding and camaraderie with colleagues
5 minutes of special massage, the ideal recovery method from sedentary life and the day's accumulated fatigue
—
Martial arts advantages
—
Punches, kicks
,

grappling

,

weapons handling

, and their various distances integrate into

one unified system

. Each segment is universal:
all for one, and one for all
. Through this method, learning a martial art can illustrate the complete spirit of Wushu, emphasizing a training that's not hurtful to the body.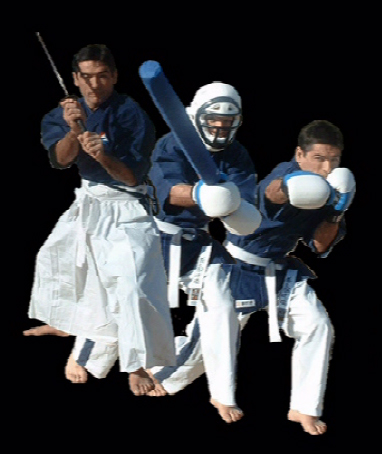 —
Benefits for teachers
—
Yoseikan completely magnifies teacher's capacities.
All instructors are seasoned coaches with years of
multidisciplinary proficiency
. Each also boast rich
international career experience.
They teach in Chinese, English, Japanese, French, among a host of
other languages. Each instructor is qualified to make according curriculum arrangements for a diverse range of pupils, adjusting to any
physical condition and requirements
.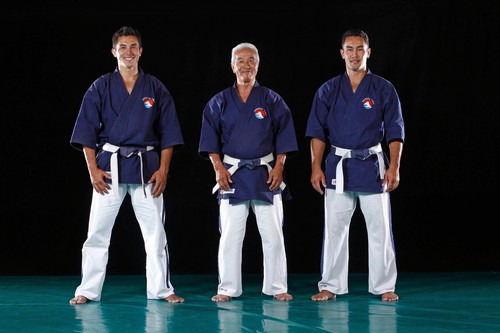 For years, Yoseikan has boasted a
large following across Europe
, engaging with educational institutions, communities, companies, and
special educational systems
. Pupils from any level, from primary and secondary, in private and public education - even special education schools and nursing homes - can maximise their education in Yoseikan.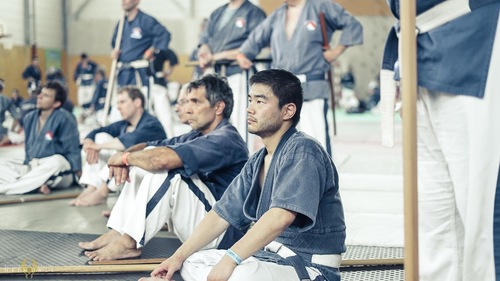 Consultation Hotline:
13917499859
Official Account | Yoseikan Budo